Sometimes you may find yourself in temporary need of a desiccant to remove moisture from the air, but it wouldn't be cost effective to purchase one yourself – that's where Castros Disaster Recovery Rentals comes in!
Nationwide Desiccant Rental Services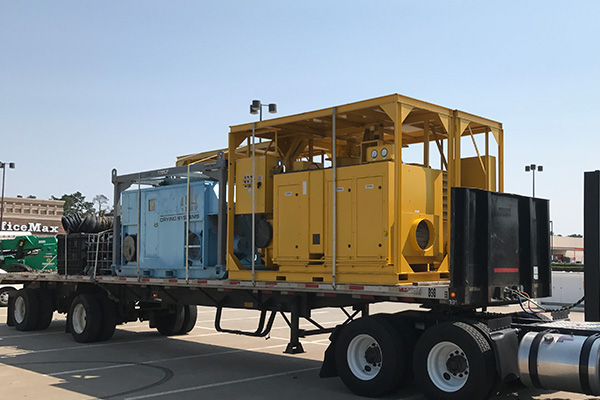 Desiccant dehumidifiers use chemical attraction to remove moisture from the air. This makes them a perfect option for any commercial applications that require extremely dry conditions. Whether you need to remove moisture from the air and materials after a water damage or a project you're working on requires dry air, our desiccant rental units will effectively and quickly remove all the moisture necessary. Our desiccant rental equipment is locally stored and maintained in Santa Barbara, CA but is available for delivery nationwide from one of our expert team members. With a variety of sizes and types of desiccant available, no job is too big or too tough for the Castros Disaster Recovery Rentals team!
Desiccant Dehumidifier Rentals Nationwide
With desiccant dehumidifiers, you can achieve the driest air possible ensuring protection from moisture, condensation, and humidity in all of your commercial and industrial needs. Our desiccant rentals are suitable for a variety of applications including:
Manufacturing
Construction
Stabilization
Processing
Water Damage
Disaster Restoration
Our experts are always ready to help, so call Castros Disaster Recovery Rentals right away for all of your desiccant rental needs!